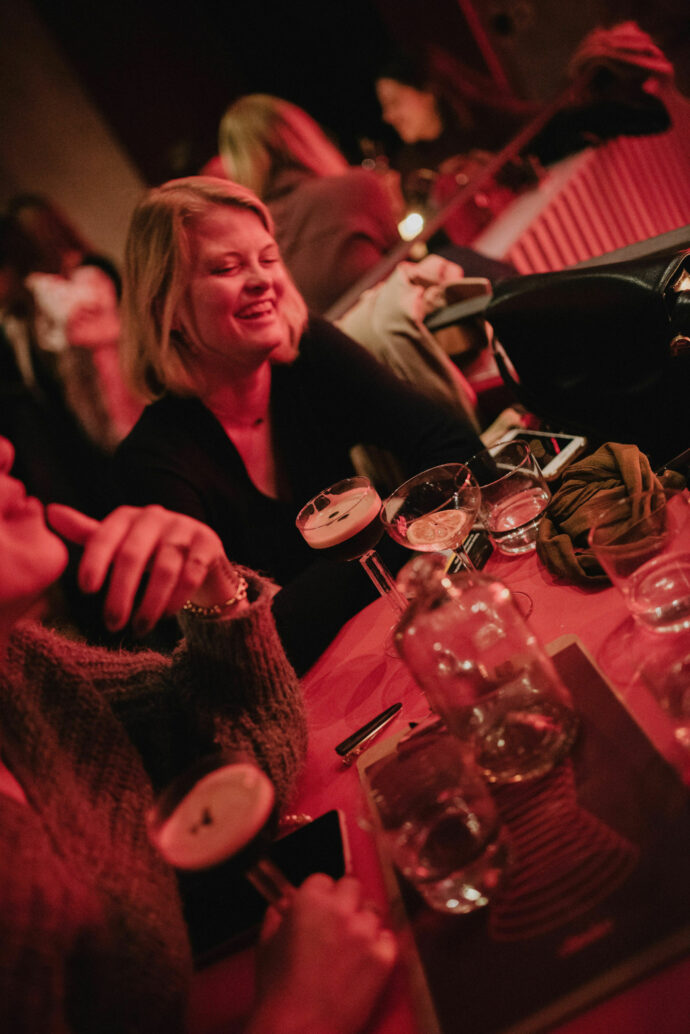 About
At Cilinder we love life.
To the fullest. To the moon and back. From the top of the bottle, to the bottom of our glass. Beer. Wine. Good company. Life can be pretty simple. Throw in some mighty fine cocktails, retro gaming fun and contemporary snacks and you're all set. We think.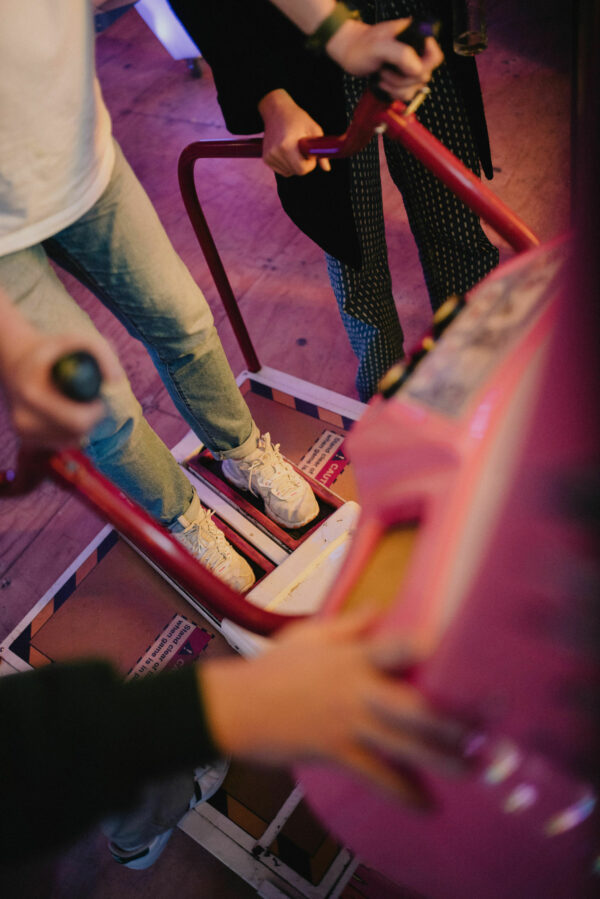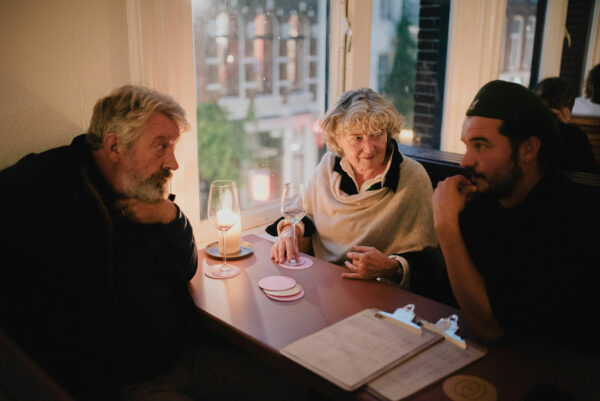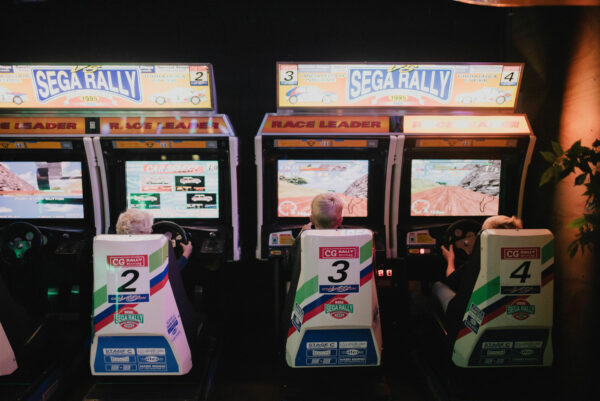 Drinks
Cilinder loves it pure.
Natural wine, wild craft beer, a cold pint or killer cocktail; the choice is yours. Whatever you order could become your new favorite from the world of beverages. Not sure what to pick? Ask one of our friendly, award winning bartenders. If anyone knows what's up…
Snacks
A proper drink deserves a suitable sidekick.
The tastiest of vegan snacks are brought to you by Snackwerk, from bao buns to beyond burgers. All plant based, all locally produced in cooperation with De Graanrepubliek, all suited to kill that craving.
Every Wednesday till Saturday from 17:00.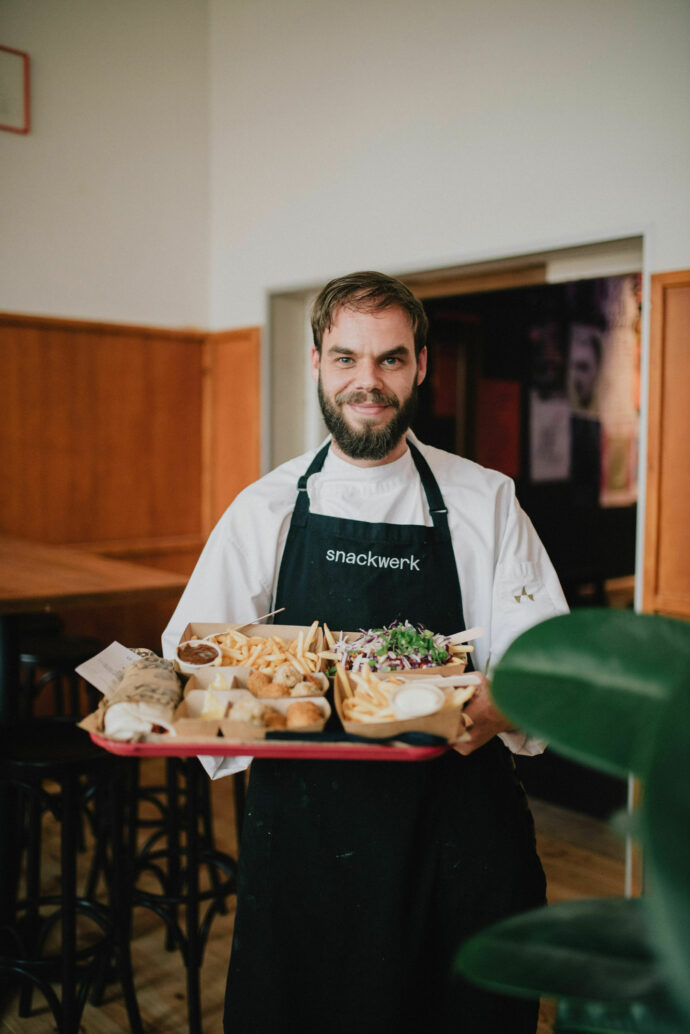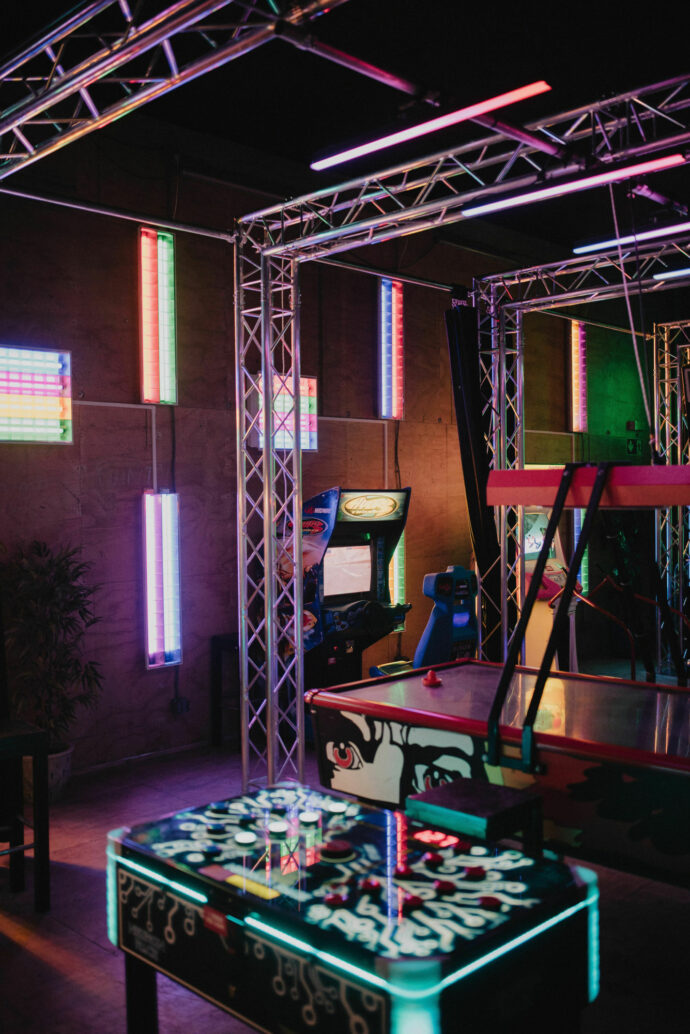 Arcade
Up for a retro challenge? Game on.
Our arcade hall is where a great night out becomes a hilarious night out. Play it hard, play it goofy with a broad selection of vintage games. From Pinball till Pacman: we've got your favorite machine, you've got friends to beat. Show them how it's done.
Tastings
Hooghoudt Aged Genever Tasting. Are you in?
On December 8th we're tasting Hooghoudt's finest aged Genevers, mixed into a premium fizz, punch and oldfashioned. With vegan food pairings by Achterwerk.

Seats are limited – make your reservation via cheers@cilinder.bar
8/12 - 19:30
3 Aged Genever Cocktails
3 Food pairings
40,- euros p.p.
Book with 2 people or more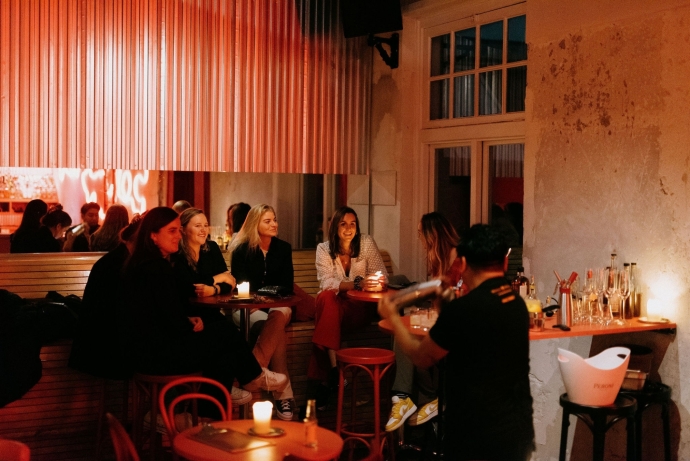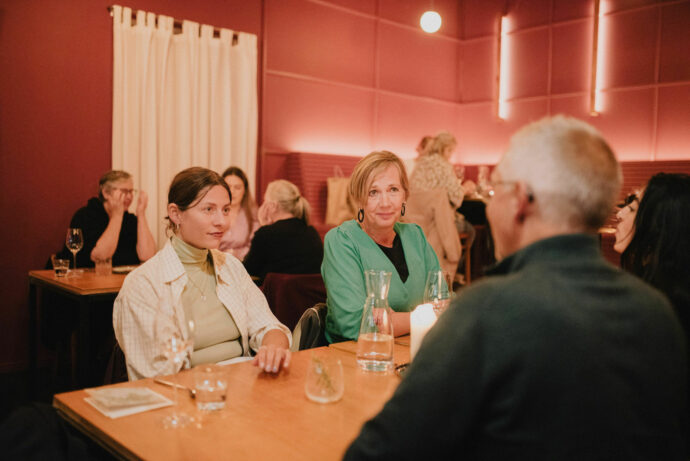 Neighbors
Fine dining, dancing till dawn, vegan snacking and specialty drinks. All under one roof.
Cilinder is situated in the old Willem Lodewijk Gymnasium at Oosterstraat 13a. There you can also go for a fine dining experience at restaurant Achterwerk, grab a vegan snack at Snackwerk, or dance till dawn in nightclub OOST.
Events
Some days call for something special. Check out our events and combine your visit with an event in OOST or Achterwerk.
Vr 09.12
Early Peakers: Gayance & Geert Jan
Dancing to the fullest. From sipping at the bar to stretching it out in the club. Cilinder and IIWII team up for Early Peakers, a joyful new club evening(!) in town. Bringing all that's good from the night, without you feeling empty in the morning.
Tickets
Jobs
At Cilinder, work is fun.
We are always looking for good additions to our team. Serve the best drinks to the best people. Come join us. Check out all of our vacancies via Homerun.