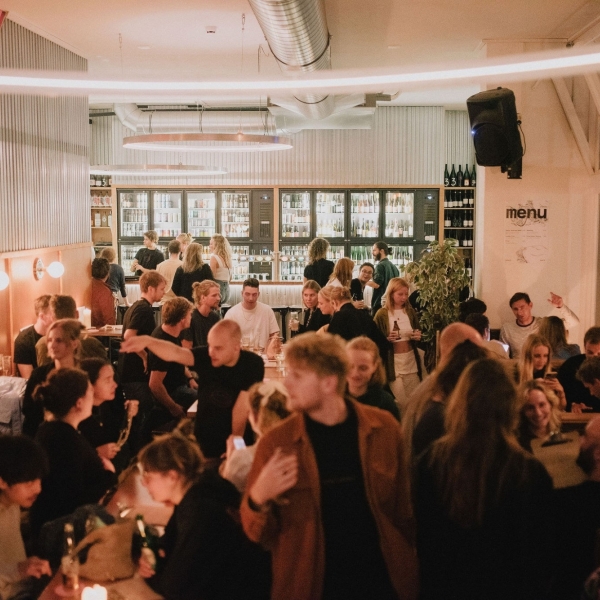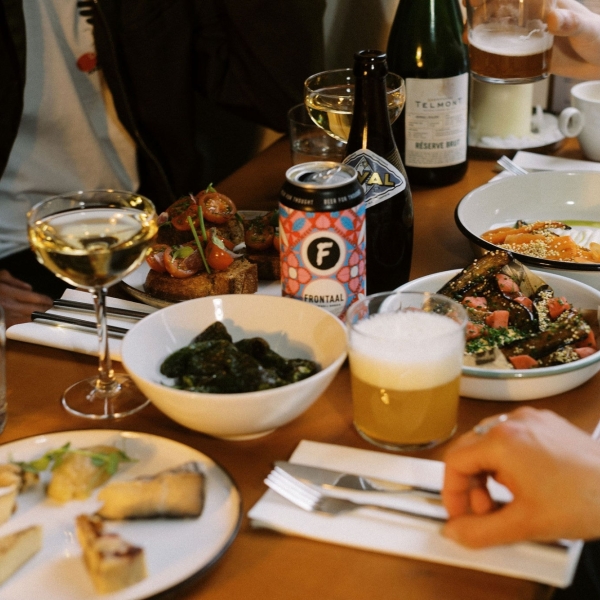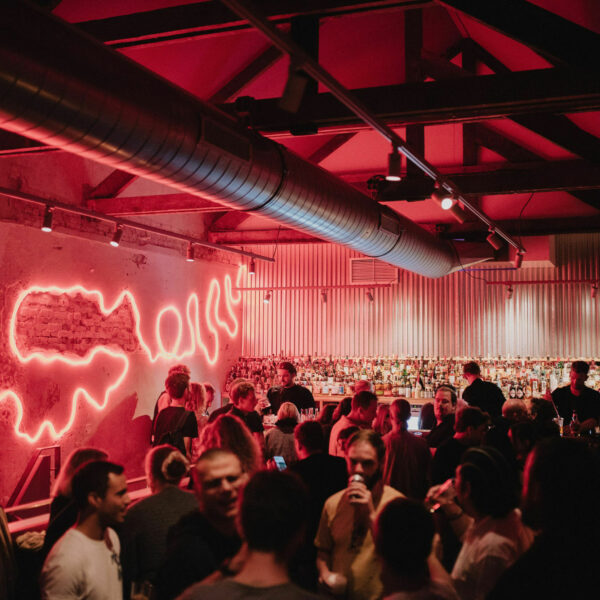 Bistro
Shared dining
Cilinder is all about sharing. Cause the more you get to taste the better, right? That's why our bistro's menu is made to be shared. Dinner is served from 17:00 - 21:00h. After that we transform from bistro to bar again.

Our menu combines Mediterranean style food with modern flavors and ingredients. All your familiar dishes with a new twist. We like it fresh, flavorful and comfy. And fully plant based.

See our full menu here.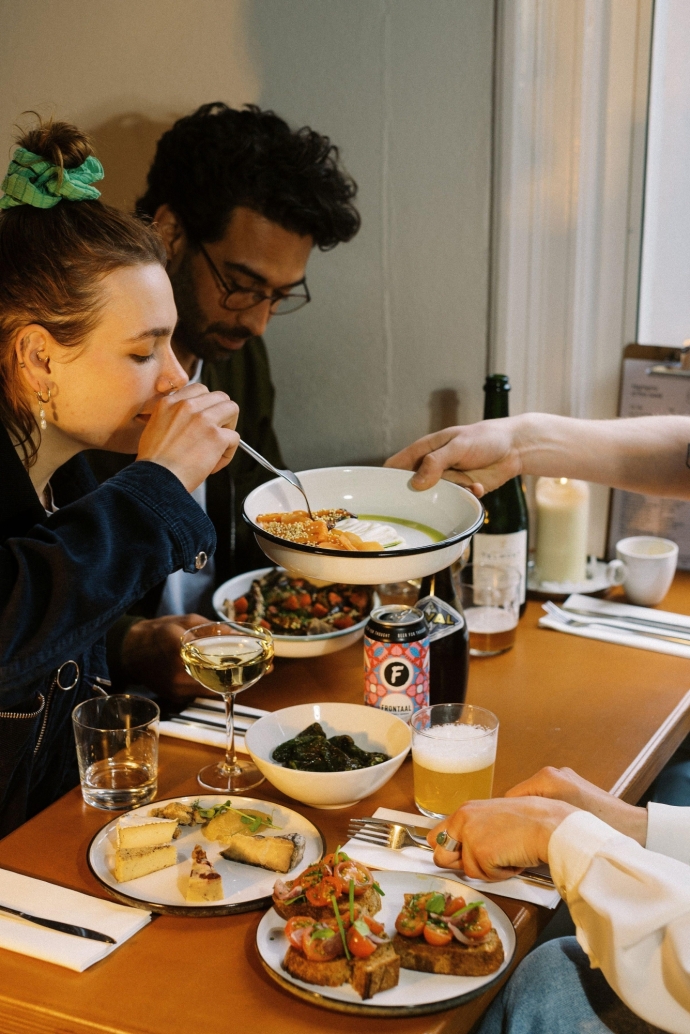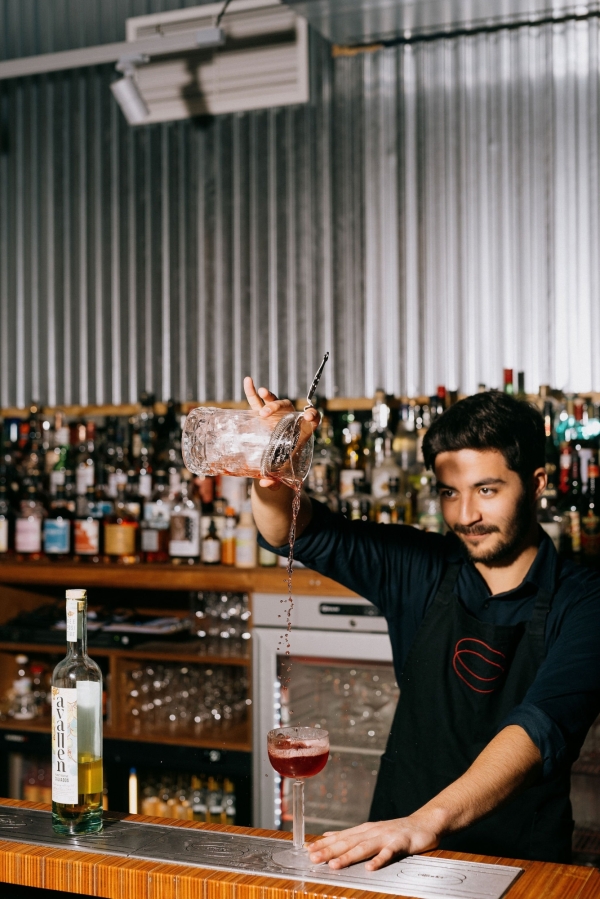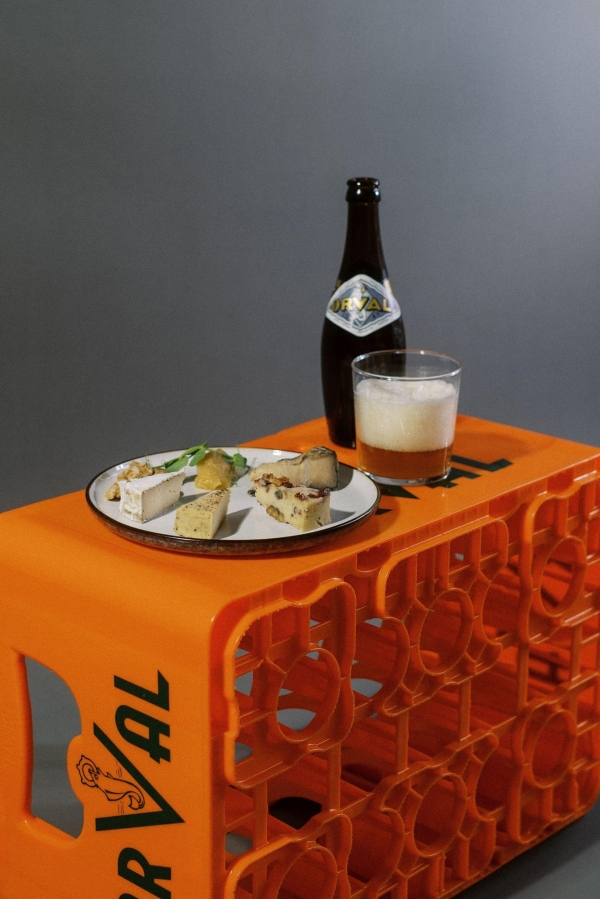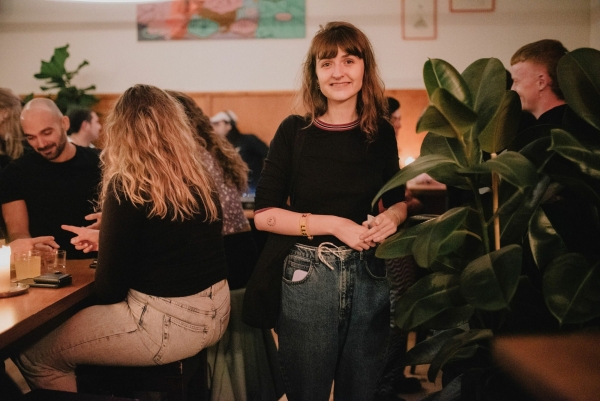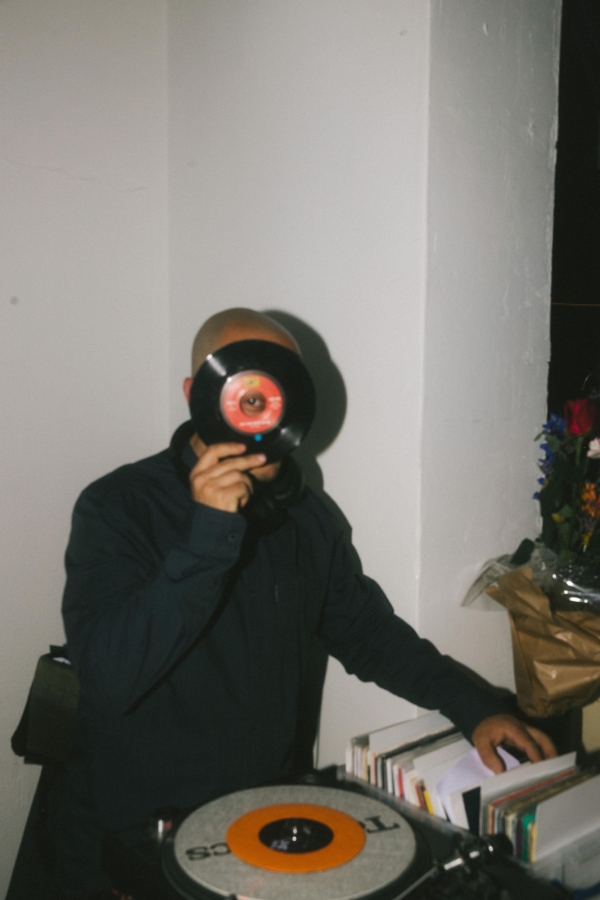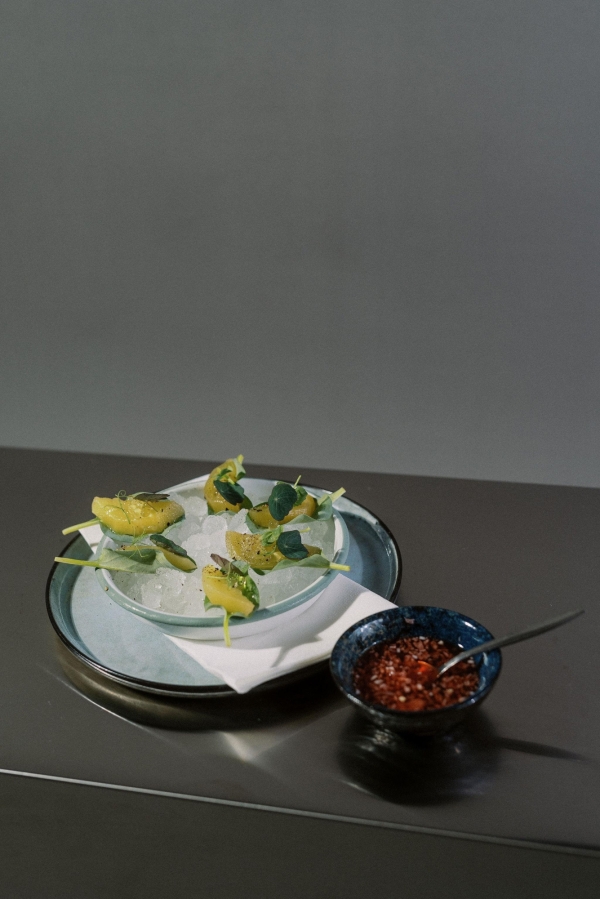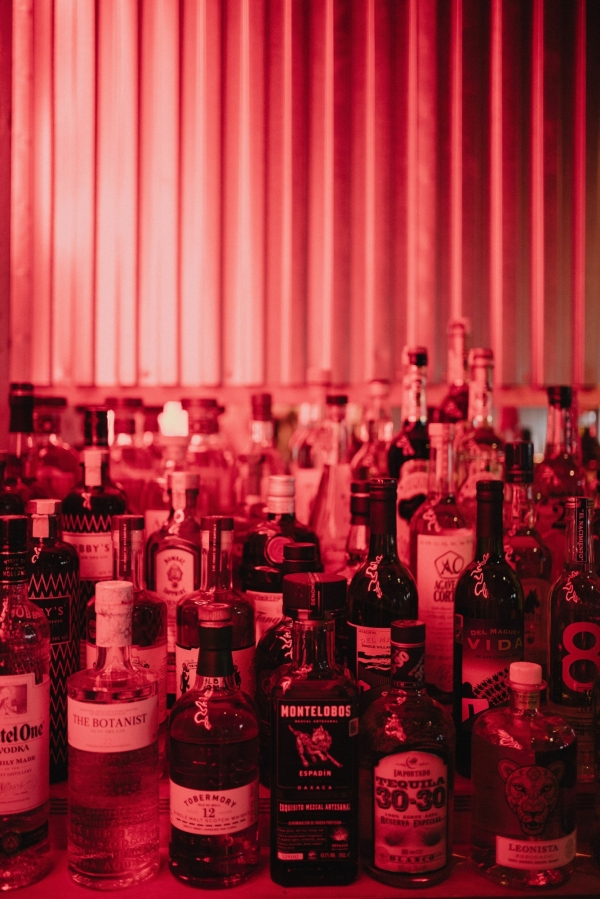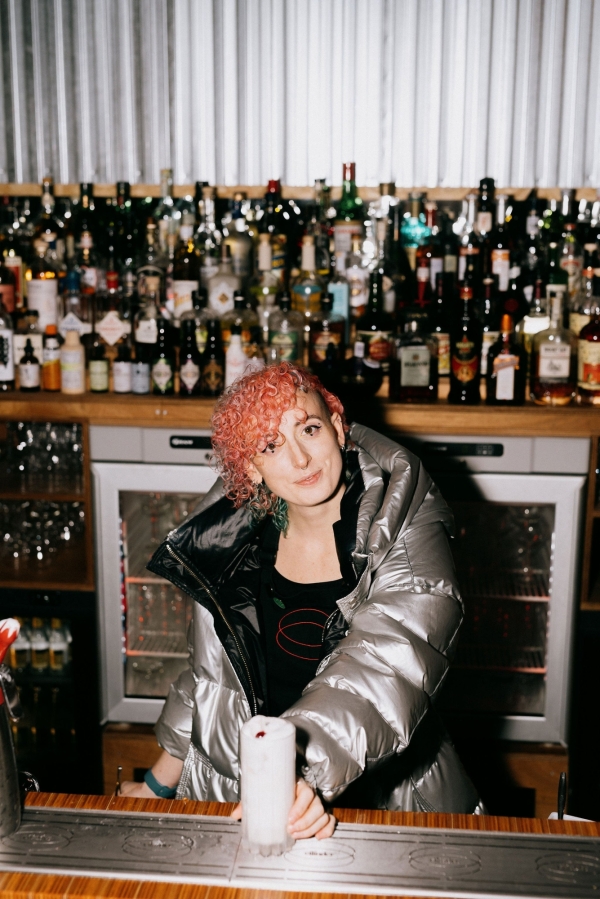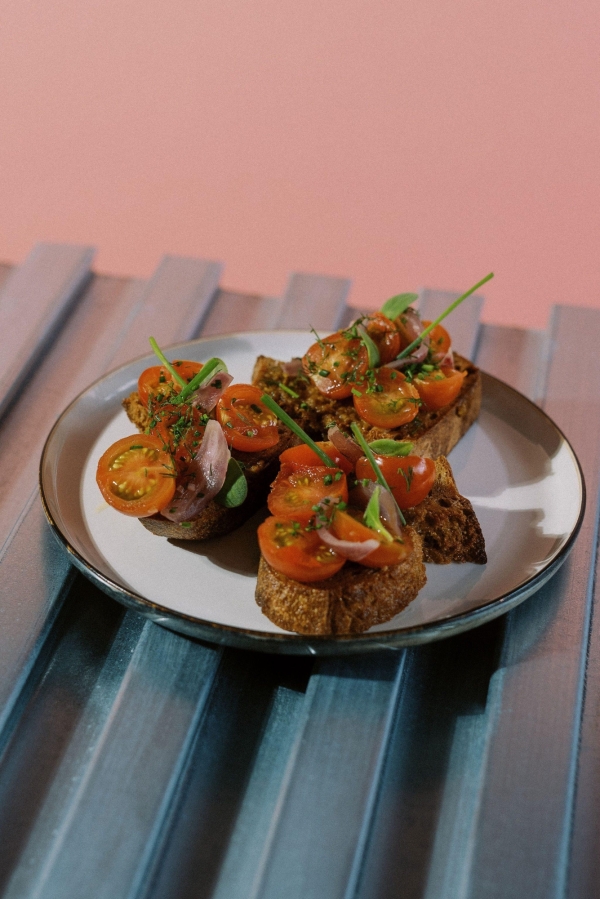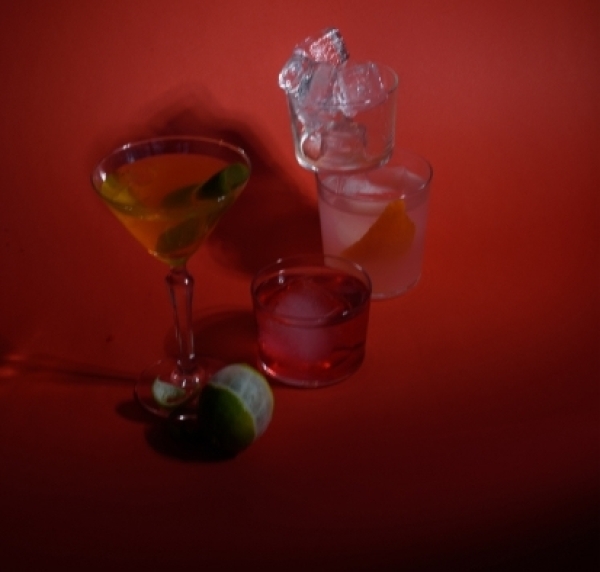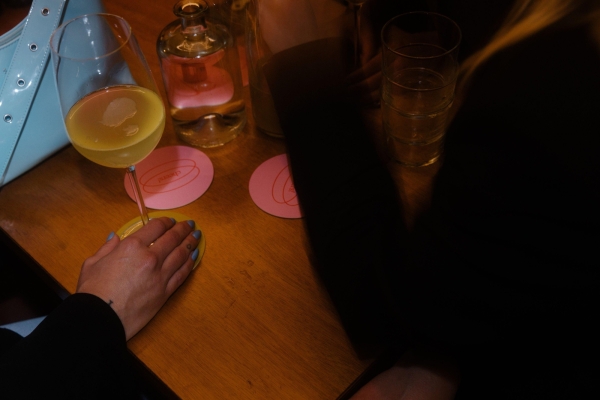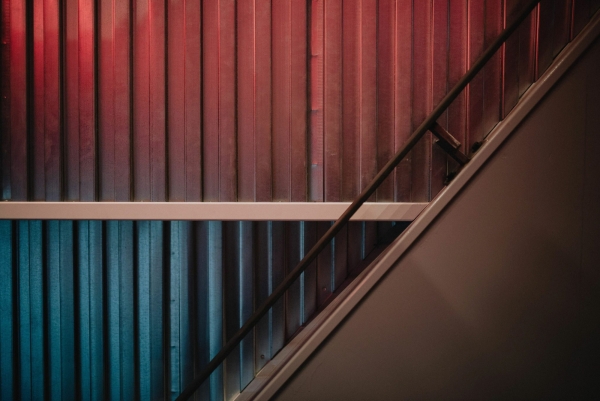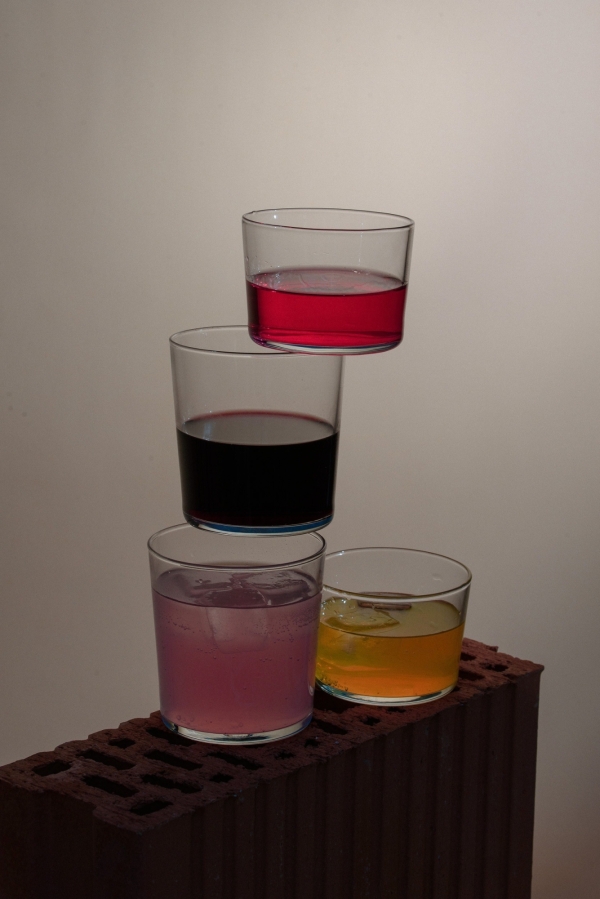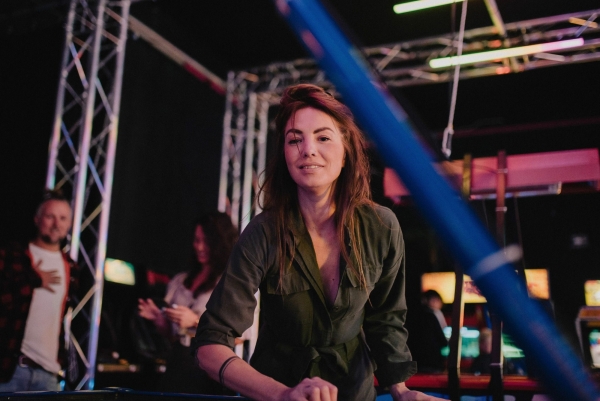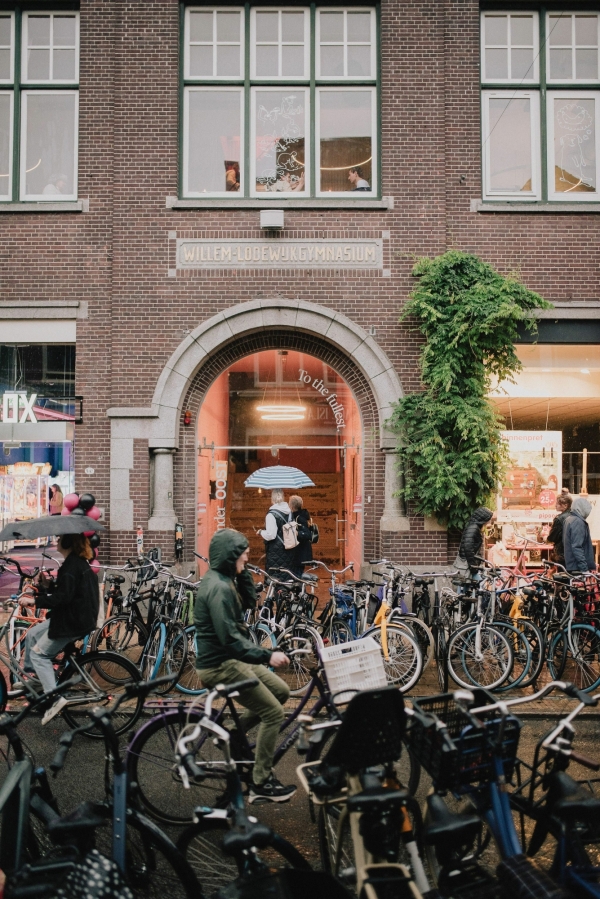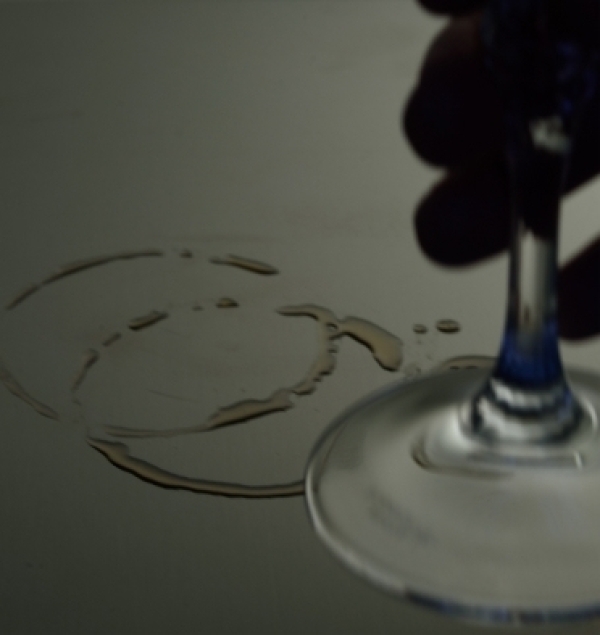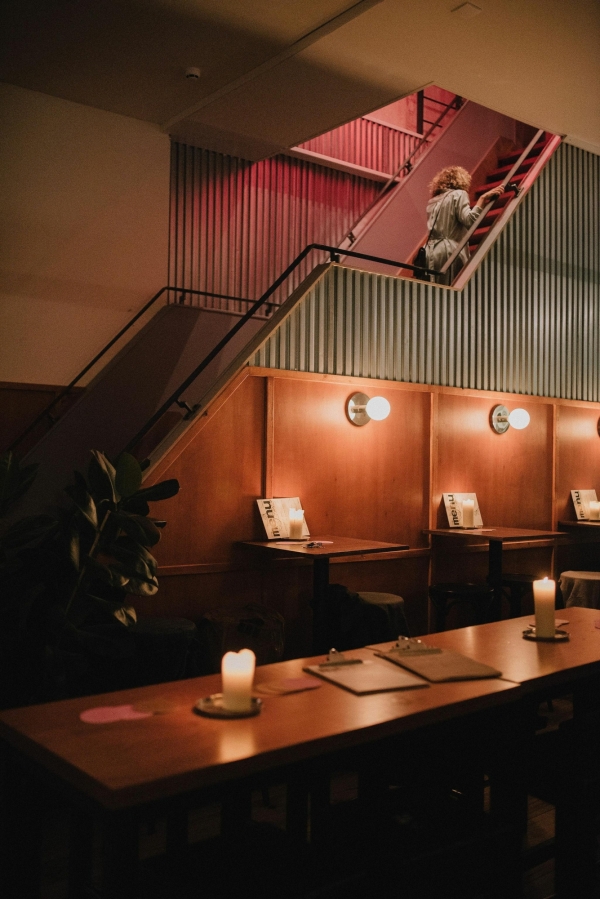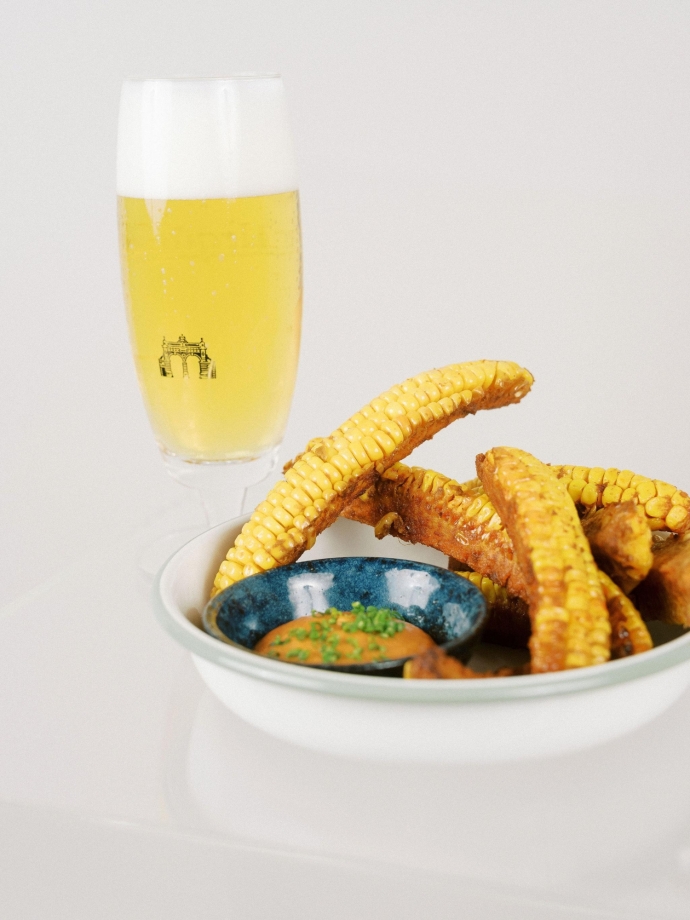 Bar
Cilinder loves it pure.
Natural wine, wild craft beer, a cold pint or killer cocktail; the choice is yours. Whatever you order could become your new favorite from the world of beverages. Not sure what to pick? Ask one of our friendly, award winning bartenders. If anyone knows what's up…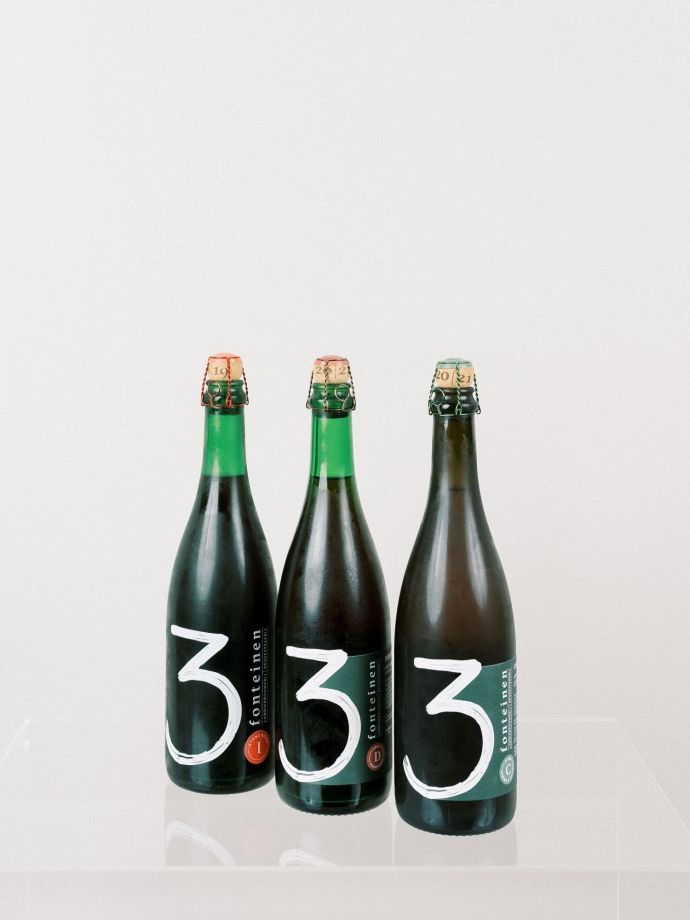 Tastings
Tasting Thursday unlimited Beaujolais, (snert) pea soup and rye bread
Thu 16/11 - 18:00 til 22:00
Cilinder Bar & Bistro
Unlimited Beaujolais with dutch pea soup (snert)
30,- p.p.

Reserve through the module (Formitable), bottom right.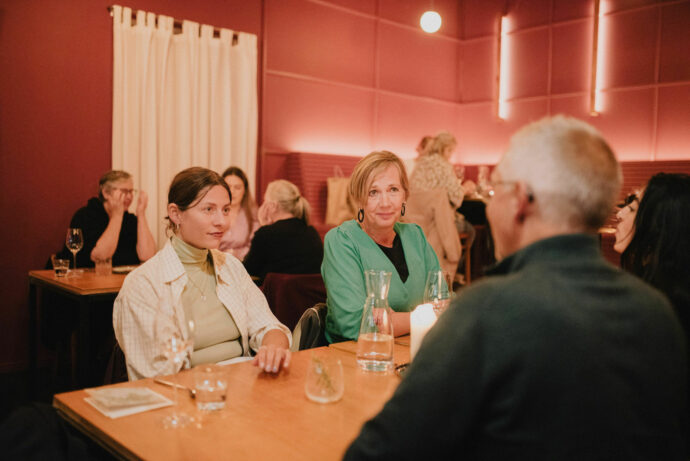 Neighbors
Fine vegan cuisine, dancing till dawn, bar and bistro with a wide range of drinks. All under one roof.
Cilinder is situated in the old Willem Lodewijk Gymnasium at Oosterstraat 13a. There you can also go for a fine dining experience amidst an easy-going atmosphere at restaurant Achterwerk, or dance till dawn in nightclub OOST.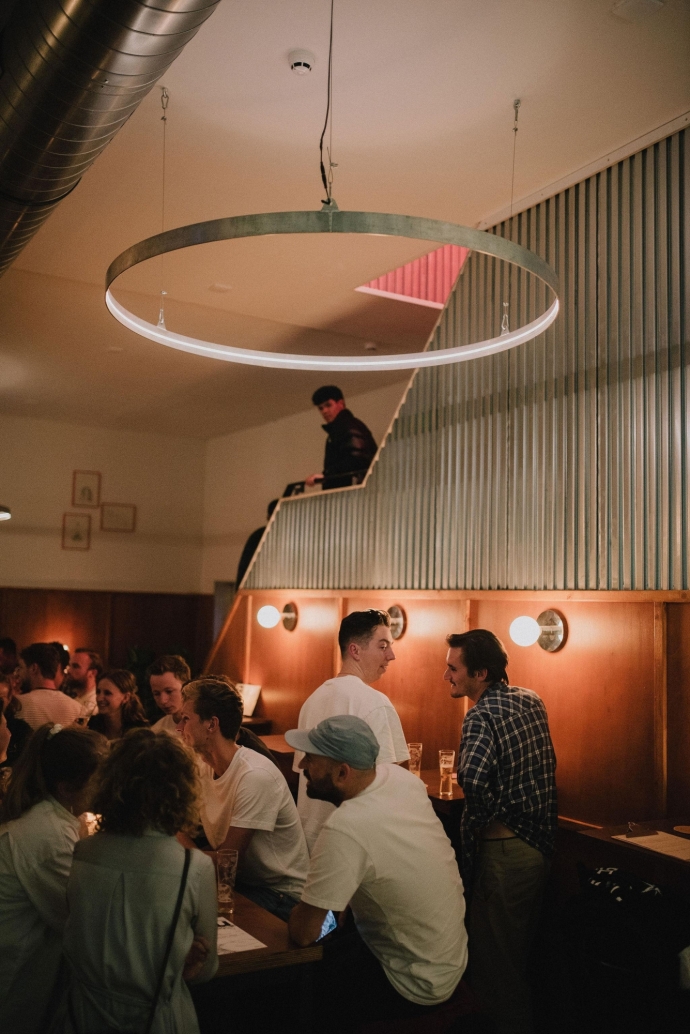 Rent
We love having people over.
Rent out Cilinder or other parts of the Oosterstraat 13a such a OOST or Achterwerk.

Our building offers five charming rooms, making it ideal for various events. For events such as.
— Intimate private dinners
— Company parties
— Dance events
— Private birthday celebrations
— Bachelor parties

Please fill the form to discuss the possibilities.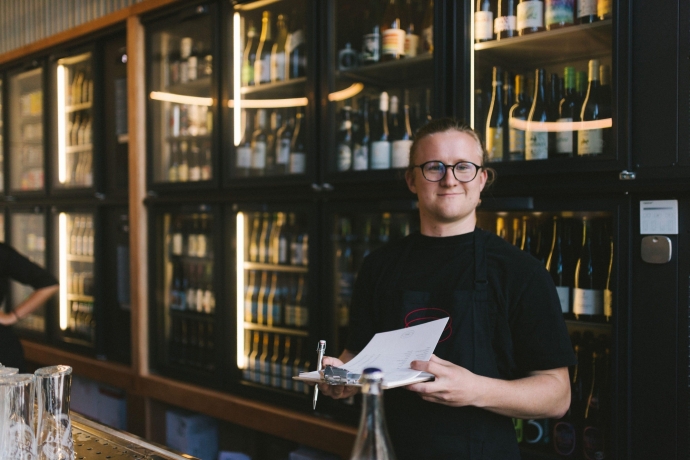 Jobs
At Cilinder, work is fun.
We are always looking for good additions to our team. Serve the best drinks to the best people. Come join us. Check out all of our vacancies via Homerun.